I can't believe this blog has been running for a year now! Wow! WordPress even sent me this: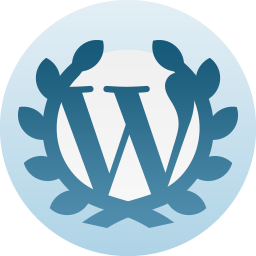 Fun huh? Let's take a look back at the very first post:
Hello there! My name is Anne Bell. You may already know my older sister, Margaret Bell and her blog "The Musings of a Magpie." Here I'm going to share craft ideas (and attempt a few), books I love, good movies, stories I've written, and much more! I will also share news and updates about things I love, for example: Did you know that Demi Lavato (who did the pop version of "Let it Go" in Disney's "Frozen") will be doing a song for the upcoming "Angry Birds Movie?"
I love a good story and I also love telling one. I plan to write some fan-fictions for various fandoms I am apart of, like: Dreamworks, Disney, Harry Potter, and Angry birds, to name a few.
I hope you, the readers, enjoy my blog!
Sincerely, Anne Bell
Wow, I seemed excited for fan fiction didn't I? Well maybe I didn't get around to all that I wanted to, but as the school year comes to a close, maybe I actually can this time.
For now I just want to thank my followers and supporters who stick around even when I can't be posting all that often, since without you, I'm not really anything. With that, what do YOU think I could do to make this blog better? Questions and Answers? More reviews? Any of your recommendations are welcome!
Now I have the perfect song for the occasion!
Thank you for sticking with me for an entire year and lets make this next one even better! Know a good book series I should try? Know some games that are fun? Recommend them! I'll try to post reviews!
Your Friend,
Anne Bell